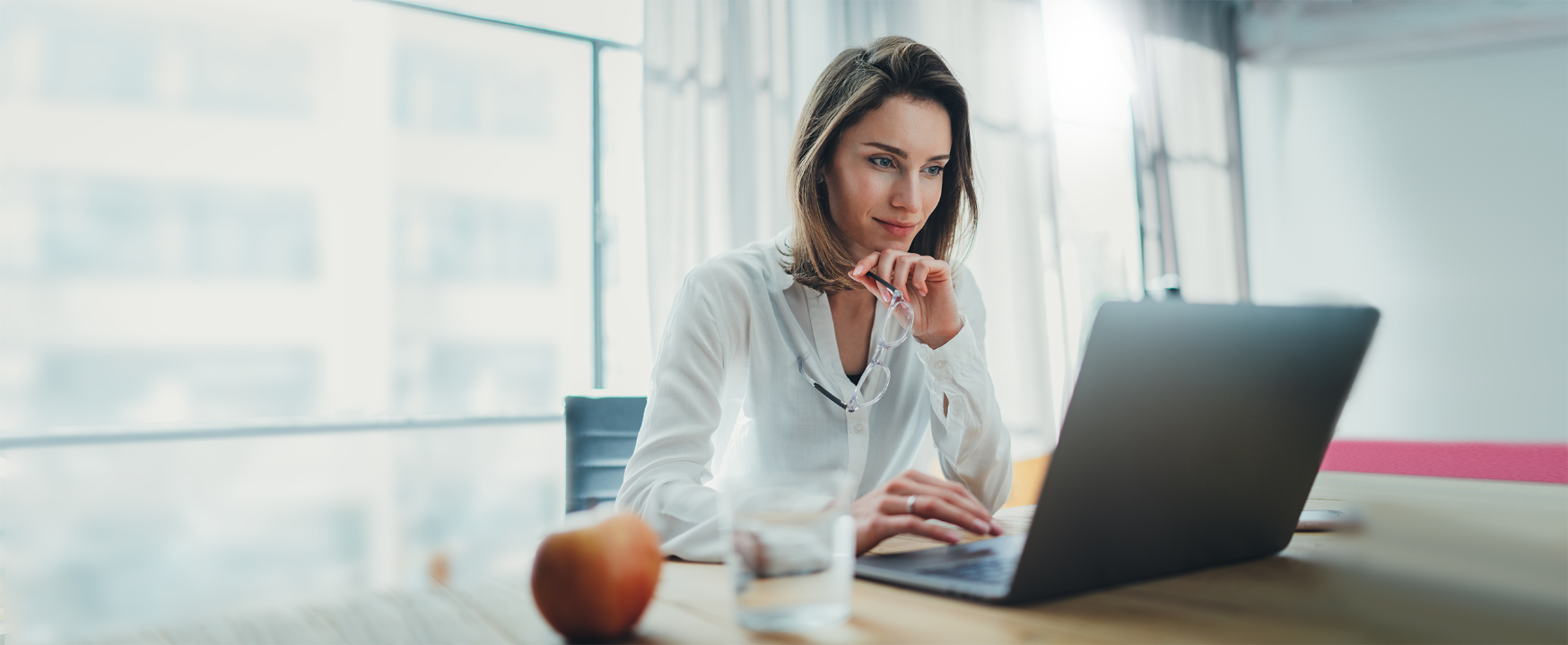 Credentialing as a service
Our managed credentialing service, combined with the advanced Acorn platform, helps you stay ahead of your credentialing workload. Leave your credentialing in our hands and have results twice as fast as doing it in-house.
Acorn's Credentialing-as-a-Service is an effective way to tackle backlogs and to outsource tasks with a predictable cost-per-application. It helps you streamline resources and better plan for enrollment expenses. Plus you get access to an online portal with updates on the status of every application in real time. You can see the data and notes for each application anytime you need that information.
Our credentialing experts have experience in all practice areas. They know the rules and procedures for federal, state, and private insurance exchange. Best of all, they take away the burden of following up with payers because they do it for you, using Acorn's automation to enrol your providers more quickly.
Blockchain
Acorn's blockchain solution unifies processes across the enterprise for both internal and external health system affiliates and insurance organizations. Acorn Blockchain further enhances credentialing efficiencies and safeguards data communication through the use of a secure distributed database.
It provides the single source of truth for your credentialing needs while also providing the blockchain infrastructure to affiliates and their networks. The blockchain structure makes it easy to share and exchange credentials, verification and data analysis, and service to participating organizations in the chain network.
Acorn Blockchain is a consortium permission chain, where procedures are set up and controlled by Acorn. The solution includes building, maintaining, and administering the blockchain, and also providing data asset services.
Every practitioner's data and verification information is stored as a block within the Acorn system, and the system encrypts the data using an asymmetric cryptographic algorithm. Each block has a hash code and the previous block's hash code. This ensures the data in the block is safe, accurate, complete, immutable and trackable. Every block is distributed to all nodes (servers) in the blockchain network, making the system accurate and safe.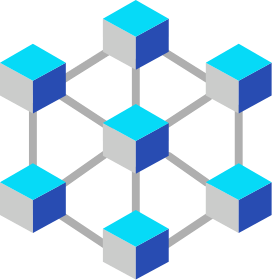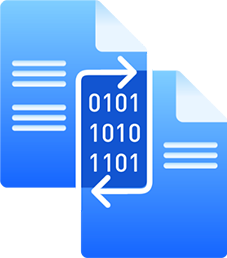 Midas Migration
Acorn's superior credentialing solution is a true upgrade for Midas users who are migrating from the old legacy system. We are a preferred Midas transition partner. Our advanced, automated platform is smart, simple to use, and can completely transform your provider onboarding and physician credentialing processes.
Other market solutions only fix certain pain points. They have functionality gaps that end up costing you money or exposing you to unnecessary risk. Acorn is different. Our platform was built with users in mind; designed by physicians and medical staff experts to be the solution THEY want to make medical credentialing and provider onboarding easier.
Virtual Medical Staff Management
Manage staff remotely and easily scale telemedicine services to improve patient safety and quality of care. Acorn stores the demographic data, license, and training information for non-credentialed staff as well as providers. The platform's task management functionality delegates tasks to balance workloads and ensure accountability. Staff is automatically notified of their task assignments.
Acorn also tracks AHP supervising physicians and accountability, and manages collaborative agreements. The user-friendly interface improves provider experience by streamlining appointments and optimizing workflows, which allows providers to maximize their time with patients and better balance their personal lives, reducing stress and burnout.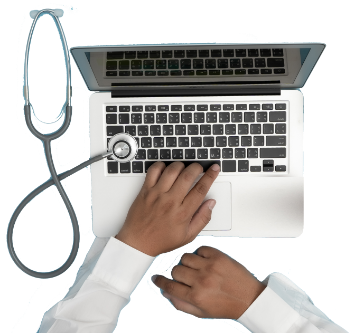 Medical Passport
Acorn helps providers and practice group members spend more time on patients and less on credentialing paperwork with our Medical Passport. This portable credential can be used to better manage career information and access it quickly as needed.
The Medical Passport gives users access to their own professional data, documents, and forms from a secure, centralized, permanent database. Generate CVs and transcripts, enrollment and credentialing forms, and applications in a single click; forms are pre-populated with physician data and e-signatures to make documentation fast and simple. Forward applications to multiple institutions without repetitive data entry.
Mobile Scanner
We've simplified the data entry process with a mobile scanner app that allows users to easily capture and upload images and documents for credentialing purposes using a mobile phone. And because your phone goes almost everywhere you go, Acorn's scanning app can also go places physical scanners cannot.
Use our mobile scanner to upload forms, verification documents, medical credentials, education documents, certificates, or anything you need to file in the Acorn system.
Join others who are obsessed with credentialing
Valuable information on new products & features events and credentialing news.