Data Migration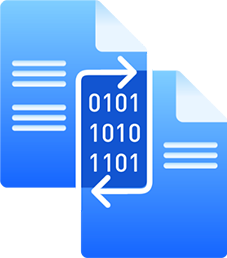 Data Migration
Acorn's superior credentialing solution is a true upgrade for Midas users who are migrating from the old legacy system. We are a preferred Midas transition partner. Our advanced, automated platform is smart, simple to use, and can completely transform your provider onboarding and physician credentialing processes.
Other market solutions only fix certain pain points. They have functionality gaps that end up costing you money or exposing you to unnecessary risk. Acorn is different. Our platform was built with users in mind; designed by physicians and medical staff experts to be the solution THEY want to make medical credentialing and provider onboarding easier.
Join others who are obsessed with credentialing
Valuable information on new products & features events and credentialing news.