Virtual Medical Staff Management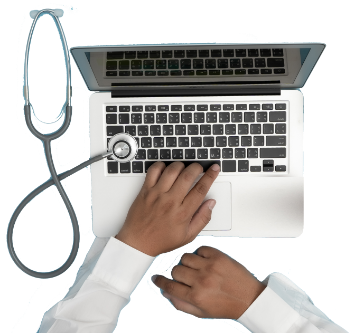 Virtual Medical Staff Management
Manage staff remotely and easily scale telemedicine services to improve patient safety and quality of care. Acorn stores the demographic data, license, and training information for non-credentialed staff as well as providers. The platform's task management functionality delegates tasks to balance workloads and ensure accountability. Staff is automatically notified of their task assignments.
Acorn also tracks AHP supervising physicians and accountability, and manages collaborative agreements. The user-friendly interface improves provider experience by streamlining appointments and optimizing workflows, which allows providers to maximize their time with patients and better balance their personal lives, reducing stress and burnout.
Join others who are obsessed with credentialing
Valuable information on new products & features events and credentialing news.